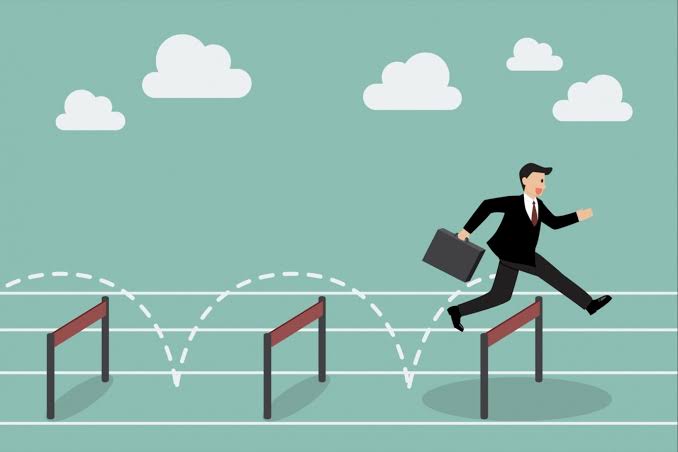 Share this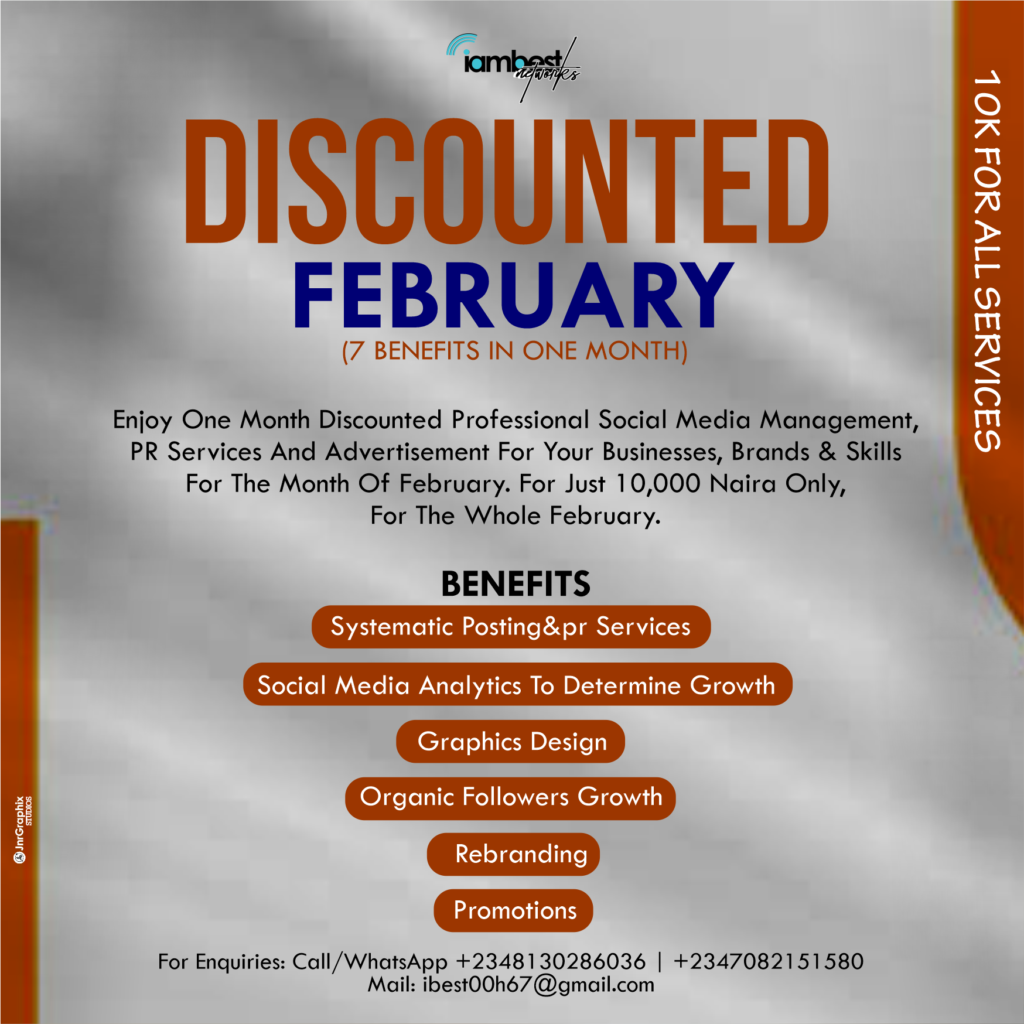 Anyone who has decided to succeed or win in life knows that there are numerous obstacles to overcome to win or achieve success. One of these obstacles that stand in your way is you, yes you! It is the first biggest obstacle to overcome. It is only you that can stop you and I know you have heard of this a lot of times, but that is the truth. Again, I say, the only person that can stop you from achieving your dreams is you.
Daily, we fight battles within us and these battles come in two voices. One voice always says "you can't" while the other says "with God you can" and it is very easy for someone to go with the voice that says you can't, I mean when you look at the numerous challenges around, you just have all excuses not to try. It is only a determined mind that looks beyond all excuses which seem very valid yet go ahead to attain success.
When you can overcome the criticism that comes from within, trust me, you have succeeded in overcoming the challenges without. The battle starts from the mind, winning starts from the mind too. And one thing you should never do to yourself is to not always beat yourself up. It is okay to feel bad when you fail but it is not okay to remain at its mercy.
Change your perspective about yourself. Say good things to yourself daily. You don't expect to win when you've told your inner self that you've failed already. The mountain levels down when you've declared it from the inside.
Say this to yourself via the comment section
"I WIN FROM WITHIN, NOTHING CAN STOP ME, NOT EVEN ME."
HAPPY NEW MONTH, WELCOME TO FEBRUARY
Pix credit: Google
Thank You. – I am Abigail Moses
Courtesy of : Iambestnetworks
Contact us: Call or whatsapp: 08130286036; call:07057457203Email us: [email protected]: I Am Best TVInstagram: @iambestnetworksTwitter:@iambestnetworks