Share this

Today Wednesday, we have a segment titled "Words In Pen". Last week we published an interesting article – "Understanding the growing and living moments of your life (part 1). Today, we are glad to bring to you part 2.
After your growing moments, then comes your living moment to probably your end of existence ( though I won't write on that ).
Well well well……!
THE LIVING MOMENTS.
These are purpose fulfilling, dreams come true and success arrived moments.
They are moments when almost all you ever wanted and desire come true after passing so many years of growing moments of your life.
Moments when you don't look like what you have been through.
They are moments you get paid back for all your invested efforts during your growing moments, living moments make payment for all that goes in.
They are enjoying and lively moments at its peak because you patiently waited and followed the growing procedures of your life until you arrived at the living moments.
They are moments when the family is intact, that business is excelling and that Job is well paying. The struggles and pressures are less compared to growing moments.
They are privileged and opportunity moments where you have the chance to do all that God placed in your heart and moments when you have the chance to fulfil the promises you made during your growing moments.
LIVING MOMENTS to some extent are crazy moments due to the freedom, availability of needs and independence of oneself which can cause one to lose control.
It comes with a test of loyalty and integrity that if care is not taken, you take yourself early to the grave.
I herecongratulate you if you are at this moment.
I hereencourage you to encourage those that are still growing and working towards coming this phase of life. Build them up, guide them and let them lean on you.
Remember that; after these moments come your dying moments because nothing last forever.
If you are at this moment of life, just know that you are a key factor in changing the World for better because even heaven count on you.
Then, IF NOT NOW, WHEN?
AND IF NOT YOU, WHO?
Roselyn Sanga Yohanna
Inspirational speaker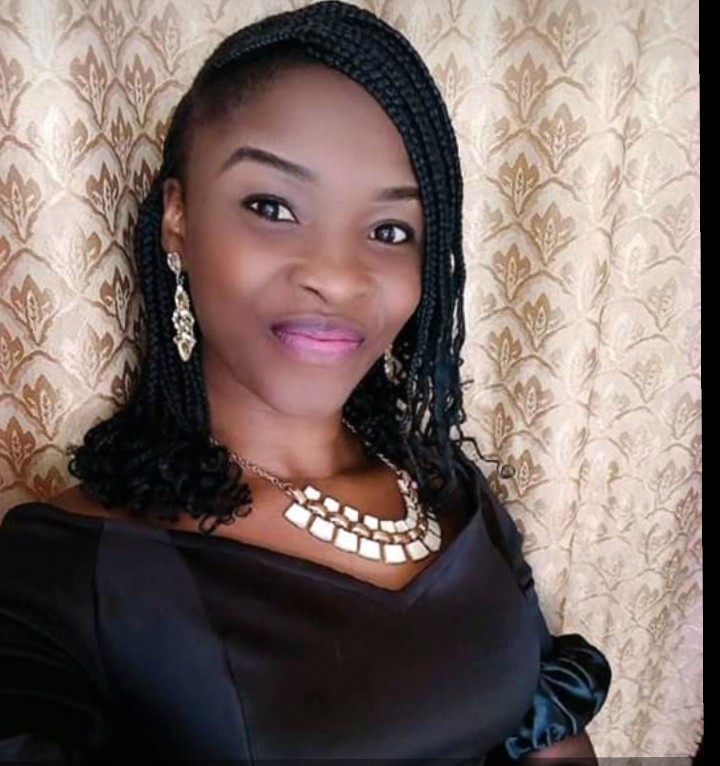 Are you a writer and you want to be a contributor to WORDS IN PEN,
Contact us:
Call or whatsapp: 08130286036; call:07057457203
Email us: [email protected]
Facebook: IAmBest TV
Instagram: @iambestnetworks
Twitter:@iambestnetworks
Watch our new video below on " what kind of punishment to be melted on a rapist". Click the play button below:
#IAMBEST MAGAZINETAGGED: ARTICLEBADLIFEPENUGLYUNDERSTANDINGWORDSWORDS IN PEN